Cradle to Career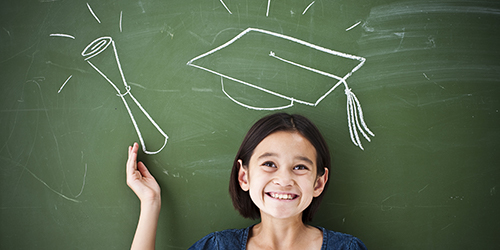 Cradle to Career Sonoma County is a historic partnership that connects all segments of the educational continuum – early childhood, K-12, college/technical training, careers – with broad community support to improve the educational, economic, and health outcomes for all Sonoma County youth.
Membership includes representation from early childhood education, K-12 education, post-secondary education, business, non-profit and philanthropic partners.
Vision
All children and youth reach their fullest potential at every stage in life.
Mission
Preparing all children and youth for educational, career and life success by
Connecting partners,
Educating the community, and
Amplifying approaches that work.
Learn More
For Agendas & Minutes, visit the Cradle to Career Sonoma County website