Income and Health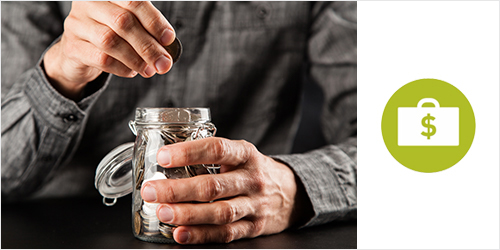 Income is an important means to a host of vital ends, including good health, a decent education, a safe living environment, security in illness and old age, social inclusion, and a say in the decisions that affect one's life.
When families earn too little to make ends meet, a host of well-being outcomes suffer. The impact on children is particularly pronounced: research shows that deep poverty in early childhood has immediate and lifelong adverse effects, including worse health, lower levels of educational attainment, and a greater chance of living in poverty in adulthood.
Health Action is currently determining the approach it will to its priority strategies related to income.