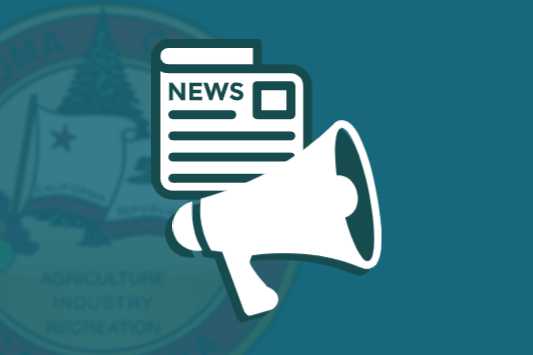 For information on Novel Coronavirus (COVID-19) please visit: socoemergency.org/coronavirus/
---
For information on Novel Coronavirus (COVID-19) please visit: socoemergency.org/coronavirus/
---
We are excited to announce the launch ofthe Equity in Education Initiative at the upcoming Latino Family EducationalSummit on March 28, 2020 at Sonoma State University!
---
Read the CDC Preventing Chronic Disease Journal article about Hearts of Sonoma County's sustained progress as a community health collaborative.
---
Plan for the treatment you want in a medical crisis
---
Close to Home: The high cost of county's child care crisis
---
Health Action has partnered in the Sonoma Community Resilience Collaborative on a journey to restore healing and long-term resiliency in the aftermath of the October 2017 wildfires.