Sonoma Community Resilience Collaborative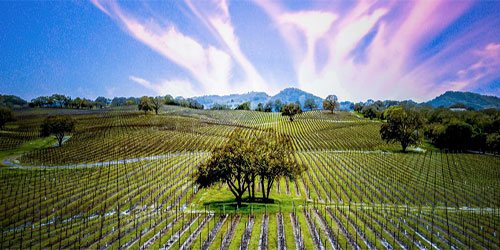 Applications for the FREE Train-the-Trainer program in July 2019 are now open!
Health Action is partnering in the Sonoma Community Resilience Collaborative on a journey to restore healing and long-term resiliency in our communities in the aftermath of the October 2017 wildfires. People in Sonoma County continue to experience the effects of trauma and overwhelming stress, which can lead to many mental and physical health issues.
The Collaborative will help our entire community develop the shared vision, skills, and connections that will enable us to truly rebuild our community "Sonoma Strong."
This evidence-based program from the Center for Mind Body Medicine:
Addresses stress and challenges in personal communities, before they become more serious
Builds community capacity for ongoing healing and inclusive leadership
Creates a shared community framework that feeds long-term resilience and equitable recover
Develops meaningful and diverse bonds across the community
Builds on current recovery efforts and supports other community frameworks
An initial group of leaders are being trained to lead Resiliency Workshops throughout the county and to train more leaders to reach more people where they live, work, and gather. Building on our values of equity and community engagement, the Collaborative will reach people and communities most at risk for experiencing the debilitating effects of trauma.
About the Center for Mind Body Medicine
Founded in 1991 by James S. Gordon, MD. The Center for Mind Body Medicine (CMBM) is a worldwide leader in making self-care, group support, and community central to health care and education. Committed to teaching thousands to heal millions, CMBM has developed evidence-based programs to heal population-wide trauma in the Balkans, the Middle East and Haiti, with NYC fire-fighters post 9/11 and with war veterans, in post-Katrina New Orleans, in post-Harvey Houston, and most recently with Broward County Public Schools following the mass shooting in Parkland, FL among others.